Enhance your WordPress posts with an elegant image-centric, responsive user interface. Compile several smaller graphics into one large image file on your computer. Then without any programming skills, simply click-and-drag to create a user-friendly, interactive, responsive image map. Example: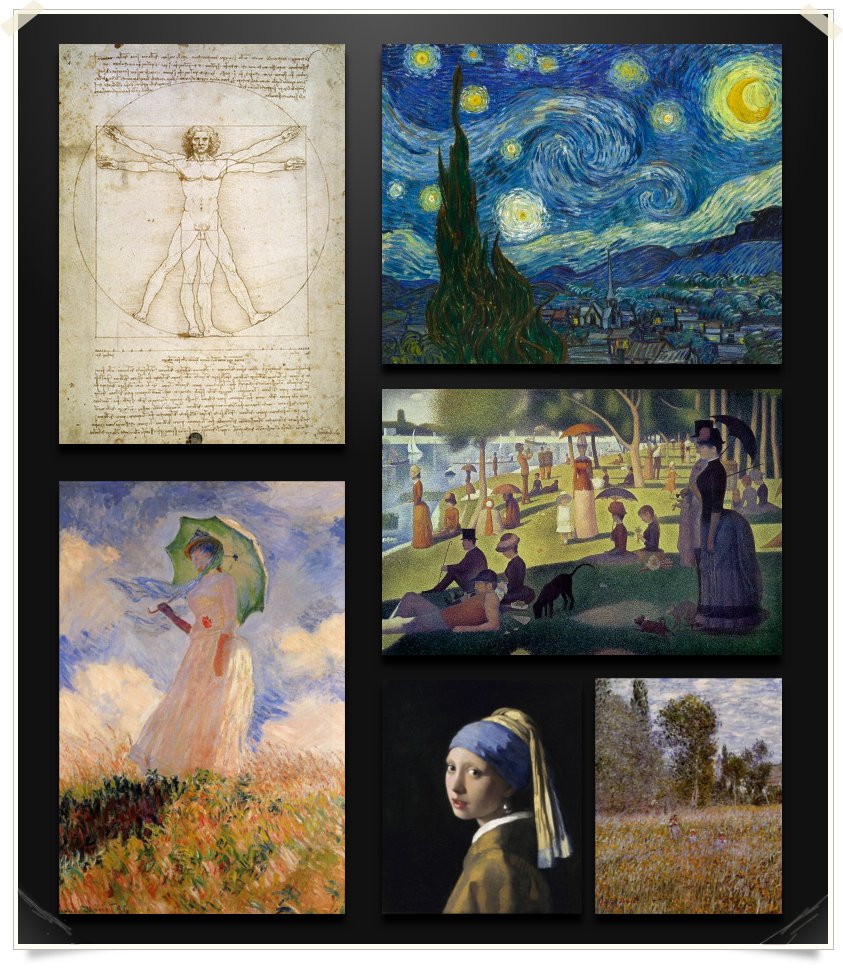 Toggle hotspot visibility: Show | Hide Toggle hotspots as ellipses: Enable | Disable
 The example above uses this source image, which is provided here for your convenience.
Try resizing your browser to see the responsive image map in action.